4D ultrasound pictures
They started slowly as a new technology in the 1950's. 4D ultrasound pictures evolved from years of development. Baby ultrasounds started as grainy 2d outlines and commercially available in the 1960's. They started to catch momentum and acceptance in the mid 1970's as 3D imaging could show the outer shape of a baby. They created excitement as the mother could know the sex of the baby. Ultrasound in early pregnancy could be done as early as five weeks.
During a 4D exam, the probe is placed on the mother's belly after a clear gel is applied. The sweeping motion and the sophistication and speed of today's computers make the images fast enough ( in micro-seconds )that the monitor becomes alive with the baby's mannerisms and personality. The baby is rendered with such clarity that the parents can often recognize the baby after it is born from the 4D ultrasound pictures. Also see 3D ultrasound pictures




---
---



Everybody knows something about something. Make your knowledge work for you.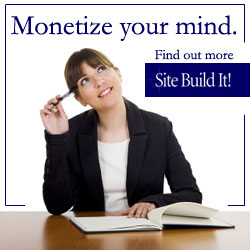 Back to 4D ultrasound


Genesis ultrasound machine home page


Thanks:
Rock for life
National Geographic